Senior Scientist and Head's Message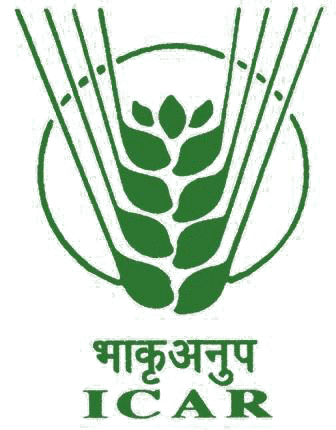 The Jalpaiguri Krishi Vigyan Kendra is situated in Maynaguri Block of Jalpaiguri district. This Krishi Vigyan Kendra originally started in the year 1983 under a Non Government Organisation named as Ramkrishna Seva Kendra. In that phase this Kendra continued it's activity upto the year 1992. Then due to some problem this Kendra remain non-functional upto 2000.
Again, this Krishi VIgyan Kendra got the approval from Indian Council of Agricultural Research under West Bengal University of Animal & Fishery Sciences, Kolkata vide the Council letter no. 44/2000 AEI, dt. 18.06.2001, of Deputy Secretary (AE),ICAR,New Delhi.